Unlock Your Brand's True Potential
We design brands that stand out & get results
Our brand strategy & brand design services enable you to grow a purposeful business with clarity ensuring your business cuts through the noise while delivering a clear message.
Creative Branding & Design Services
We go well beyond the logo. We build purposeful brands for a better tomorrow.
Over 20+ years of experience helping businesses grow.
Set your business up for long-term success with a brand strategy & voice that will bring your competitive positioning to life.
Maintain a cohesive identity with a brand system.
Establish your logos, fonts, colors and more, for consistency and unity. Theon Media has a team of marketing pros, graphic designers and Front-End WordPress developers all at out fingertips. There is anything we can't handle.
Tell your brand's story while maximizing leads.
Since we opened our doors in 1998 we have acquired a lot of clients and friends. THEON Media has custom designed solutions that will out-perform any competition!
Stop slowing down the growth of your business
Stop wasting hours of your time trying to build your business without a plan. Create your business with a solid brand strategy. We'll show you how.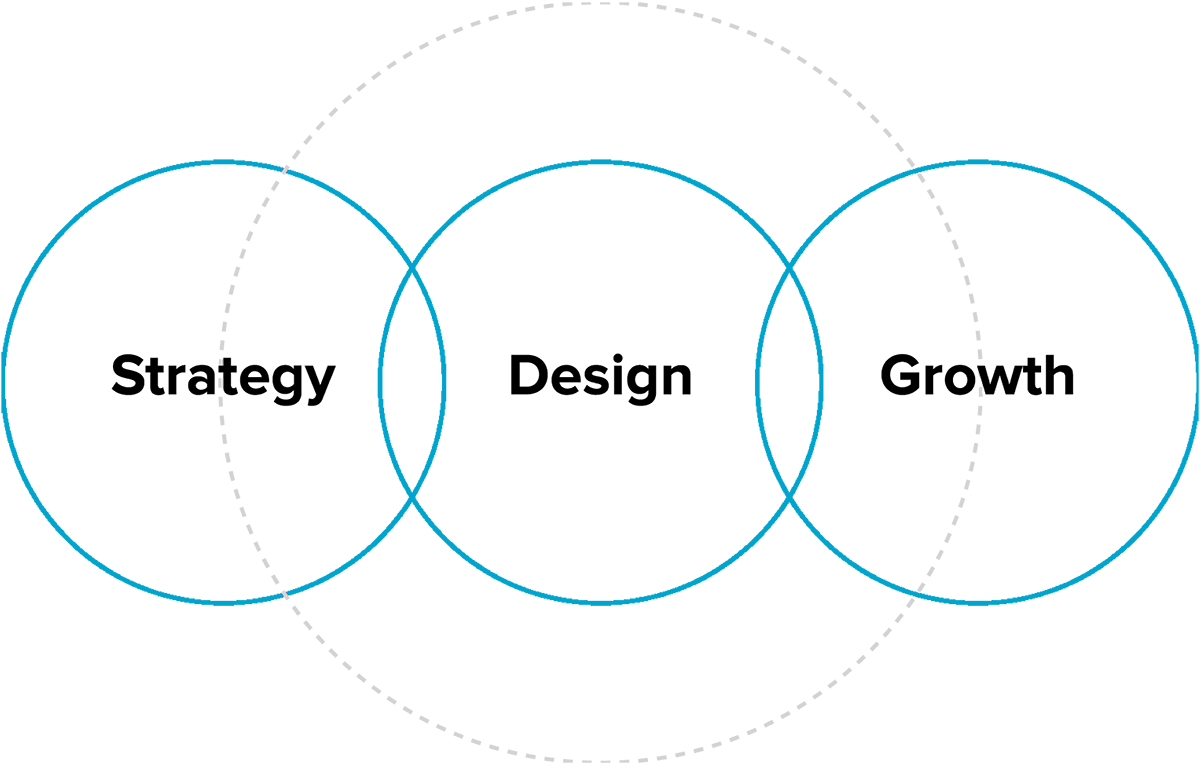 We combine strategy, design and growth into our brand building process.
Reach your goals with our guided process
Let's take the guess work out of growing your brand.
We bring agency experience to small business.
Catch Up The Universal Trends!
Learn how to keep your business running smoothly.
Testing Article 1Testing Article 1Testing Article 1Testing Article 1Testing Article 1Testing Article 1
Read More »
If you own a business, two of the most important things you can do to help your business grow is to invest in a quality logo and go through a complete branding process. For many designers, the Slab Serif font is an excellent choice as this type of font is typically used where a display font is required.
Read More »